Cedre Experimentation Column (CEC)
The Cedre Experimentation Column (CEC) is an original tool to study the behaviour of a substance as it rises up or settles through the water column.
Characteristics
This experimentation column was installed in an experimentation hall where it can be supplied with air and water at a controlled temperature.
Its dimensions (5 m high and 0.8 m in diameter) make it a unique tool. It is comprised of six sides of which three are transparent and three are made of stainless steel. It is fitted with a watertight lid, 5 valves for regular sampling of the water column at different heights and a pipe to inject the product in question located at the top or the bottom of the column which may be fitted with nozzles of various diameters to simulate varying leak rates. At the top of the column an airtight ATEX cap is equipped with an air extractor to treat explosive gases.
Usage
Substances can be injected into the water column either from the base or from the surface. However, the protocol used to study the solubilisation kinetics remains the same in both cases and is based on the principle of filming (250 frames/second) and image processing. First, a video and a series of photographs are taken during the movement of the pollutant in the water column.
These images are then saved in a computer-based format. This data is processed using specialised software to study the evolution of the size of droplets according to their movements, both in terms of their speed and their trajectory.
Examples of studies on chemical substances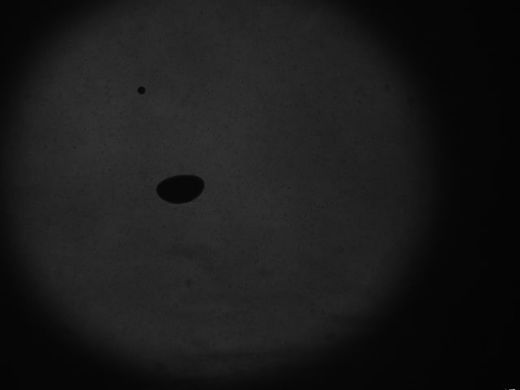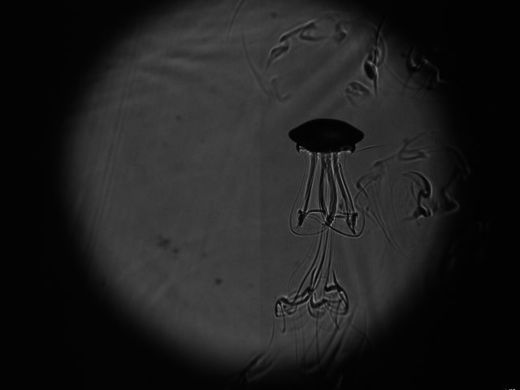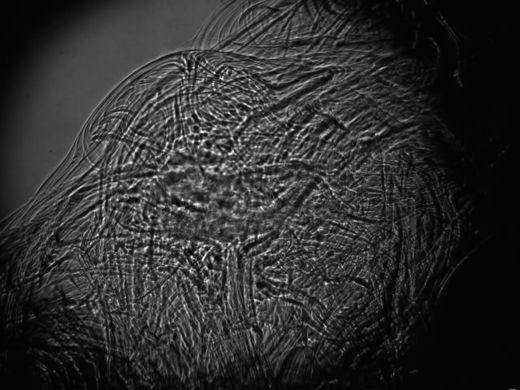 Examples of studies on chemical dispersion of oil